Houzz Call: What Gives You the Creeps at Home?
Got an area of your home that gives you the heebie-jeebies? We want to see and hear about it. Share photos and stories of your disturbingly dark basement, horror-inducing hallway, creepy crawl space, anxiety-inducing attic or radiator closet that you refuse to venture into.

Homeowners: Post pictures in the Comments section below of your basement, closet, laundry room, crawl space, guest room or any other space that makes your skin crawl.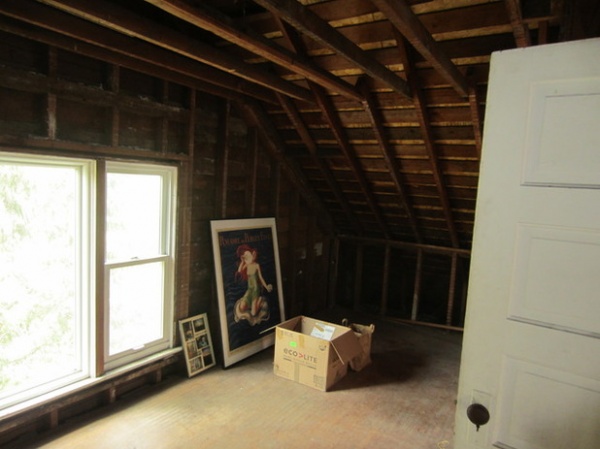 Do you have an eerie attic that gives you chills even on a hot summer day? Show us.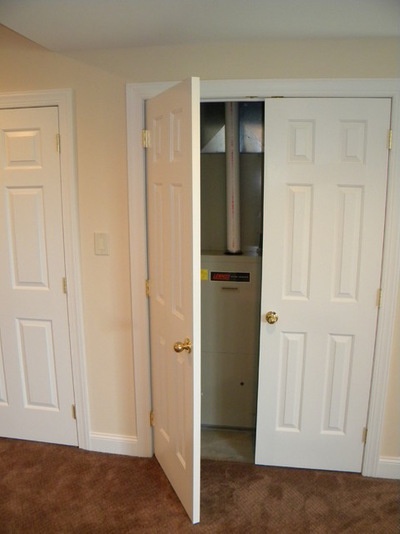 Or maybe you dread opening the door to your furnace. Find it in yourself to open it one more time for the sake of taking a photo to share your fear with other Houzz readers.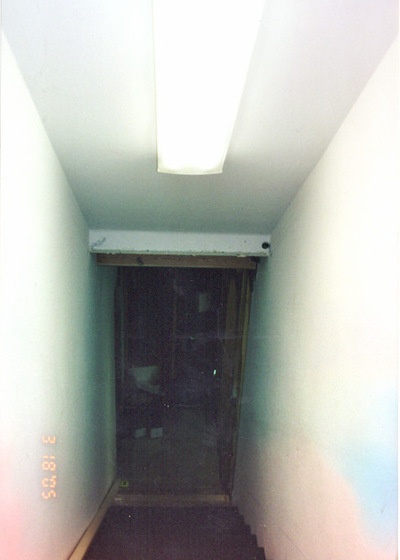 Perhaps a creepy hallway has you avoiding subterranean chores at all costs.
Your turn:
Post a photo in the Comments of a room or space in your home that has a fear factor.
URL:
Houzz Call: What Gives You the Creeps at Home?
http://decor-ideas.org/cases-view-id-27053.html