To-Dos: Your November Home Checklist
With the days growing shorter (and chillier) and holidays coming just around the corner, November is bound to fill up fast with necessary preparations for winter and the holiday festivities. Stay on track during this busy time by checking these to-dos off your list, and you can greet the turn of the seasons with calm.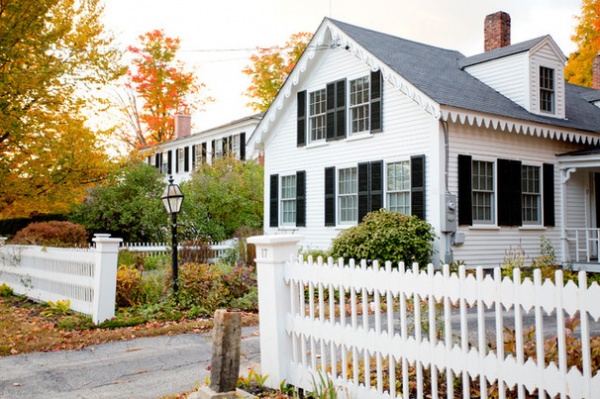 Do a winter safety check.
Prevent slips and falls on ice and snow by making sure pathways and exterior stairs are cleared of debris and in good condition. Check that railings are secure, and move gardening and lawn-care equipment into a protected area for storage until spring. Test exterior lighting and change bulbs as needed.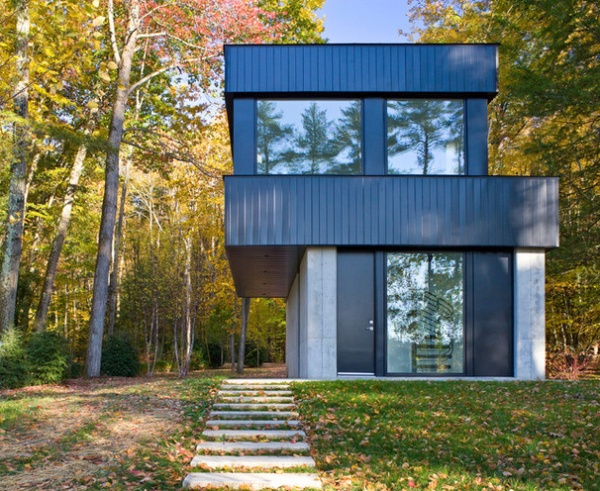 Remove the last leaves.
Aim to fit in a final raking and gutter-clearing session after the last leaves have fallen but before the first snow.
Trim trees.
Have an arborist care for trees in late fall, when they're dormant. Hold off on planting trees until spring, when roots have a better chance of getting established.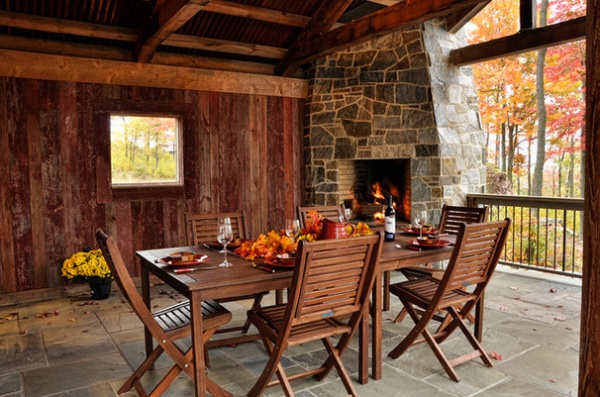 Make a strategy for the holidays.
Whether you're hosting, visiting or traveling, having a plan in place will help things go more smoothly. Hosts can tackle some tasks in advance (like polishing silver and laundering linens) to relieve last-minute pressure. If you're traveling, book your pet sitter or house sitter, buy plane tickets, and boost security around your home (adding a few motion-sensing outdoor lights would be a good start).
10 Ways to Keep Your Home Safe While You're Traveling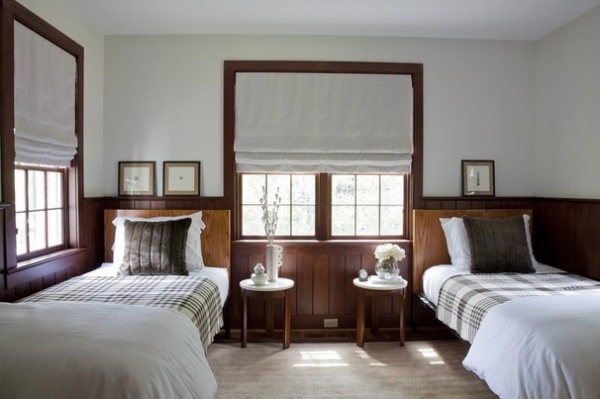 Ready rooms for guests.
If you plan on hosting overnight visitors during the holidays, check that you have the necessities:
Enough beds to go around (borrow or buy an air mattress if space is tight)Fresh bedding and pillows for each bedSpare towels and blankets for each guestA basket of sample-size toiletriesPrivacy in the form of window coverings and a door that shuts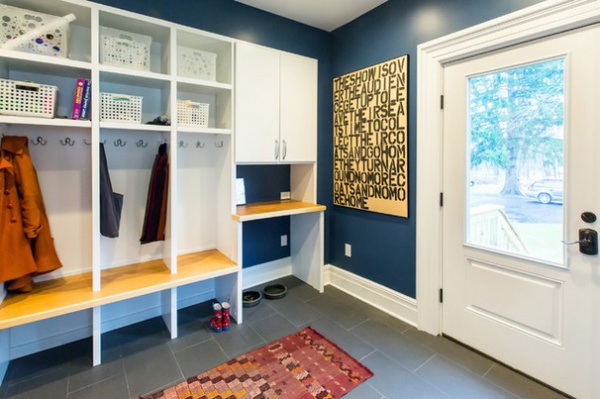 Beef up entryway storage.
Do you have enough hooks and bins to handle your coats, mittens, scarves and hats — and those of visitors? Clear away stuff that doesn't belong or can be stored elsewhere, and put in a coat tree, garment rack or extra wall hooks to hold bulky winter wear.
7 Keep-Tidy Tips for Compact Entryways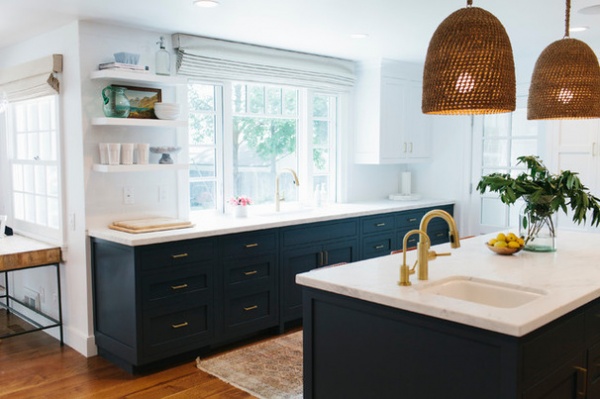 Deep clean the kitchen.
Start all that holiday cooking and baking on the right foot by giving the kitchen a thorough scouring. Degrease the range hood and clean the filter, dust open shelving and light fixtures, wash windows, and scrub appliances big and small.
How to Clean Your Fridge, Inside and Out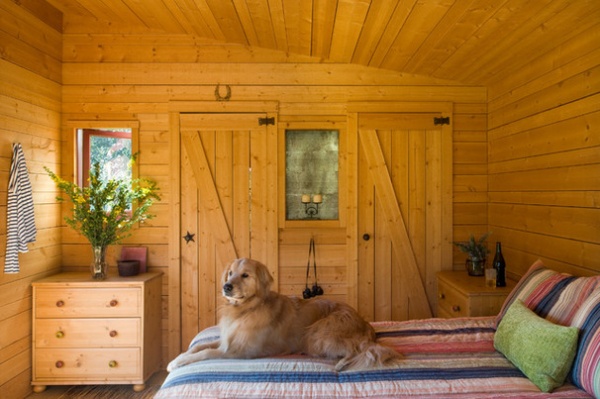 Think of your furry friends.
As temperatures drop and days get shorter, being outdoors becomes more dangerous for cats and dogs. If the weather is very cold, The Humane Society recommends taking your dog out for frequent walks and exercise (small dogs may be more comfortable wearing a sweater), but allowing them to stay inside the rest of the time. If dogs must stay outside, be sure to provide a warm shelter. If you have an indoor-outdoor cat, think about keeping kitty inside for the winter — if you're worried your pet will get bored, you can always make a cat playground!
World of Design: Pampered Pets and Their One-of-a-Kind Homes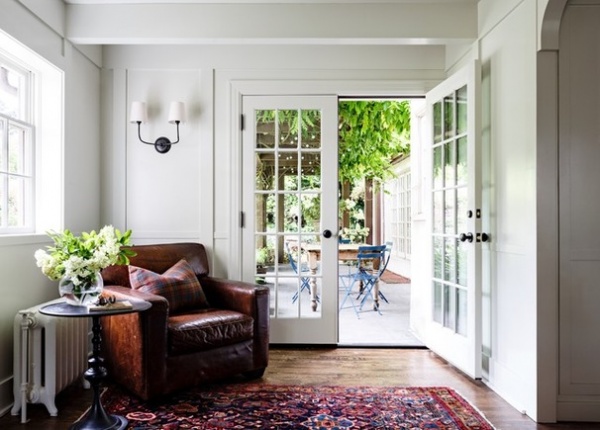 Clean carpets.
Take large and delicate area rugs out for professional cleaning, and launder small, washable rugs at home. If you have wall-to-wall carpeting, hire a carpet cleaner or rent a steamer and clean the carpeting yourself.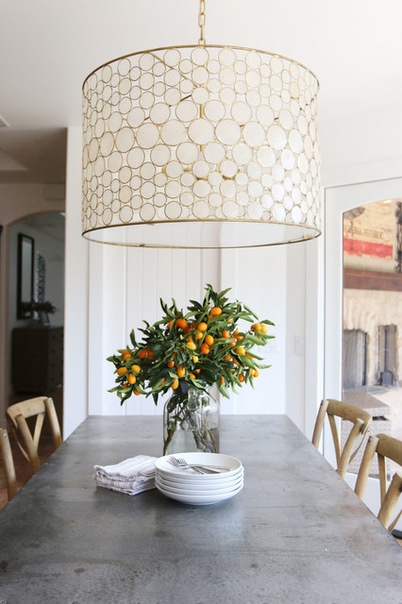 Give back.
The holiday season can be especially trying for people in our communities facing homelessness and other challenges. Consider donating goods, time or other resources to a local food pantry, family shelter or seasonal program like Toys for Tots. No matter where you choose to give, it's always helpful to contact the organization first to see if there are particular items it especially needs.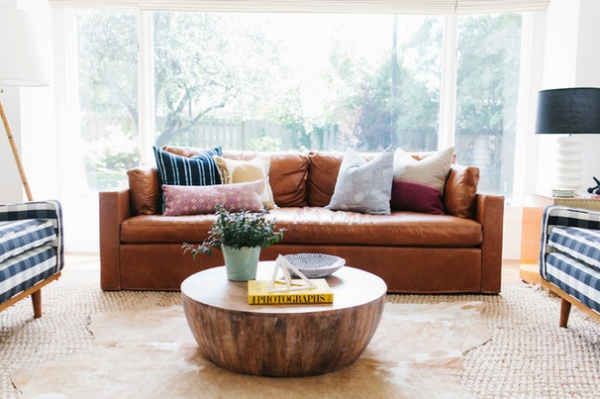 Schedule heating-system maintenance.
Make sure the winter months will be as toasty and cozy as possible in your home by keeping up with the regular maintenance and cleaning of the boiler or furnace.
Tell us:
What is on your home to-do list this November?
More
Simple Pleasures: Fall Traditions for a Special Season
How to Turn Almost Any Space Into a Guest Room
URL:
To-Dos: Your November Home Checklist
http://decor-ideas.org/cases-view-id-27106.html